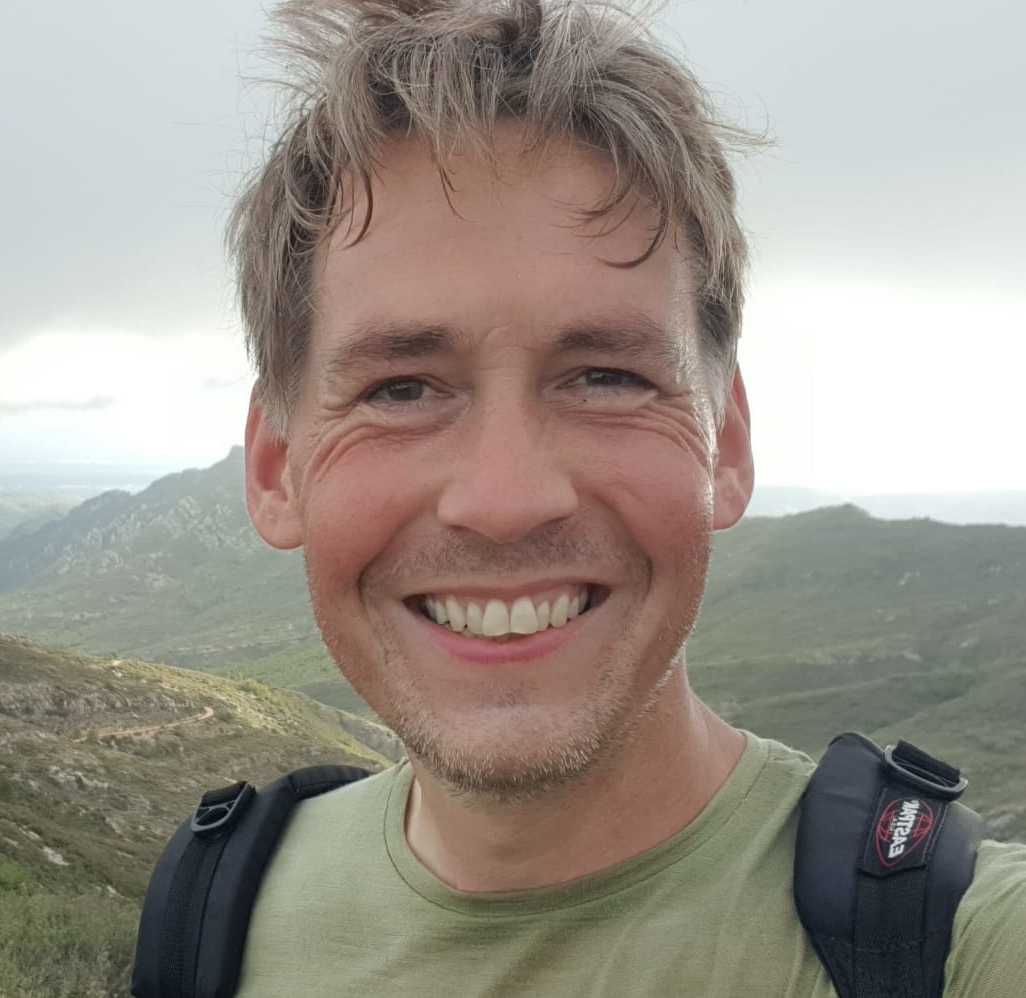 Hello, I'm Aswin, a lecturer at NHL Stenden University of Applied Sciences and freelance data scientist. On this website, I share my professional and personal pursuits with a focus on machine learning, logic programming, and software development.
💼 Work with Me
I am open to consulting and advisory work.
Please contact me at reachme@aswinvanwoudenberg.com or connect with me on LinkedIn for potential projects that align with my expertise.